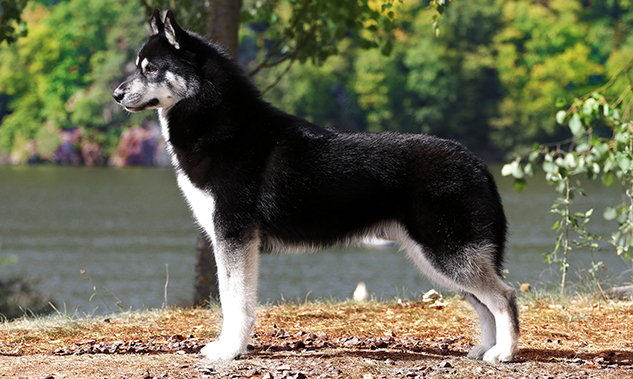 "INDIANA"
Pies ~ Male
Data urodzenia ~ Date of Birth: 11.05.2019
Ojciec ~ Father: Ch. Jo-Kar's Black Magic Mountain
Matka ~ Mother: Ch., WCC ENIF PEGASI Sachem's Dream
Hodowca ~ Breeder: Sylwia Goszka
Właściciel ~ Owner: Sylwia Goszka
Kolor ~ Color: czarno-biały ~ black-white
Wzrost ~ Tall: 57,5 cm
Nr rodowodu ~ Pedigree : PKR. V-29706
Hips: A/ EXCELLENT (26.05.2020)
Eyes: CLEAR (08.2019)
Profil DNA ~ DNA Profile
INDI jest dostępny do kryć dla suk hodowlanych.
Mrożone nasienie jest dostępne dla suk hodowlanych na całym świecie.
INDI is available as a stud to approved females.
Frozen semen is available worldwide to approved females.


Champion Polski ~ Polish Champion
CWC, Res.CACIB (= CACIB) - Leszno 2021
CWC, NDP ~ Best Male - Mielno 2021
CWC, NDP ~ Best Male - Manowo 2021
CWC, NDP ~ Best Male, BOB III BOG - Ostróda 2021
CWC - Chojnice 2021
V3 Open Class - European Dog Show - Paris /France/ 2022